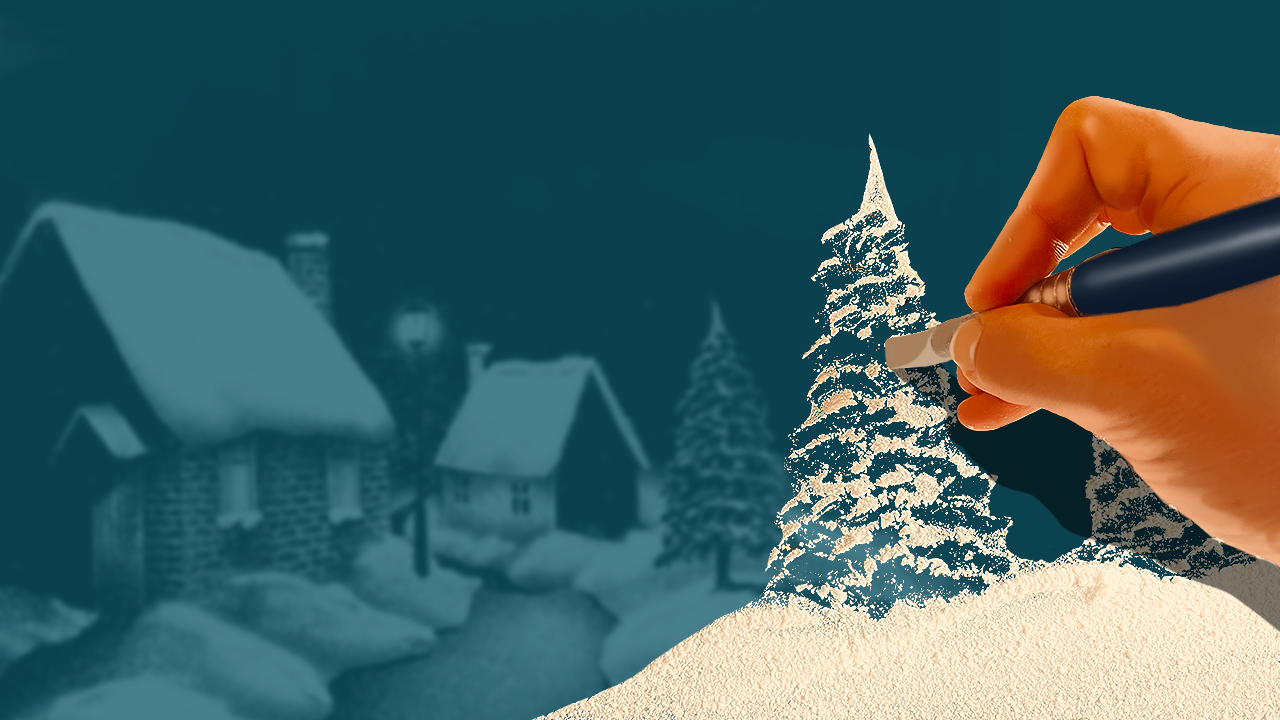 Duration Of Course
Shout about your unique selling points
Online Modules and Tutorials
Shout about your unique selling points
Access To Online Community Of Artists
Shout about your unique selling points
Duration Of Course
Shout about your unique selling points
Online Modules and Tutorials
Shout about your unique selling points
Access To Online Community Of Artists
Shout about your unique selling points
Master The Art Of Snow Spraying - The Full Package
Be at the front of this snow spraying movement and get the 'Master the art of snow spraying' course.
Here's what you get on the course
- Master the Art of Snow Spraying - Christmas Edition
- Master the Art of Snow Spraying - Halloween Edition
- These courses are broken up into modules with bite sized video tutorials that will take you step by step through the process of creating Christmas/winter and Halloween scenes.
- You will learn spraying techniques, scene structure, layering, fine detail among many other things.
- You will also have access to all future courses released by Snow Windows........all for free.
- You will join a private Facebook group for only people who have bought this course and you become part of a worldwide snow spraying community.
- Discounts on products/snow spray/tools
- Finally. We are looking to grow the Snow Windows team in 2023 and onward. We receive inquires not only all over the UK but also in other countries and we would be looking to outsource these jobs to sprayers local to that area. We will only be recruiting sprayers through this course to ensure continuity and quality. This is not guaranteed but we will contact people we feel are a good fit to represent Snow Windows.  
Interested But Have A Question?
Have a question or want to discuss our course in more detail?